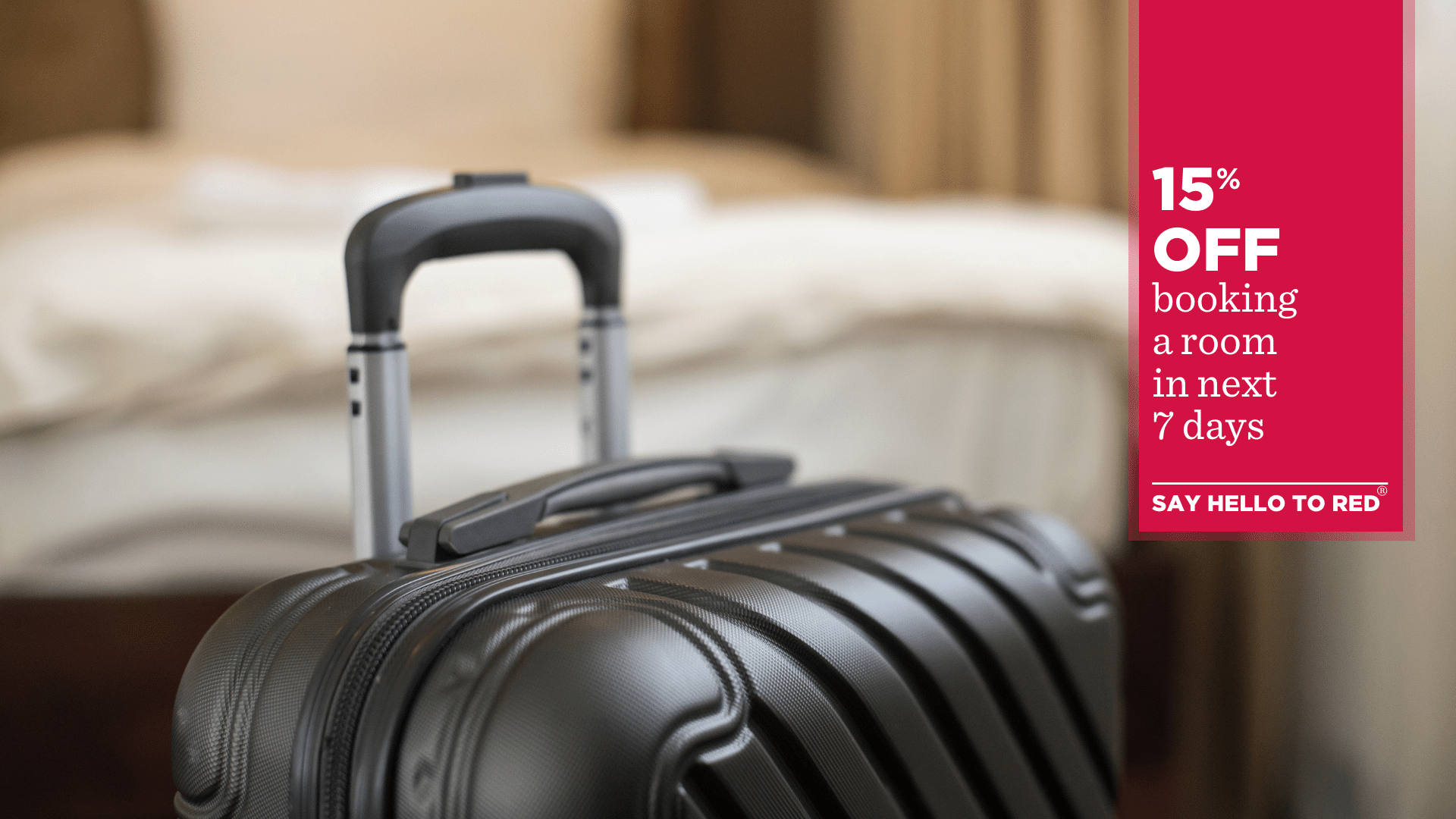 Last Minute Deal
Say hello to a 15% discount on a room with breakfast!
How to get a discount?
Select one or several of the available dates for the next 7 days and click "Book Now."
The discount is applicable to all room categories labeled "Last Minute Deal with Breakfast."
Please note that all prices are non-refundable.